It all started
30 years ago…
In April 1987, Andrew Martens at 22 and John Hodgins at 54 started Antique and Oak. Andrew and John sold furniture and antiques at the flea market outside of Grand Bend and out of John's garage in Exeter. The finishing was done in Earl Lippert's garage in Crediton.
In 1991, the blue showroom was built down the lane from the finishing shop. Slowly the antiques part of the company faded and the majority of Andrew and John's furniture was built by the Mennonites. They dealt with more than 25 suppliers. With a lot of business coming from the Sarnia area, it was decided that it was time to open a showroom there. The original Antique and Oak Furniture opened at 1880 London Road on April 8th, 1995. Only two years later they added the La-Z-Boy brand and moved across the road to the present location.
The partnership soon came to an end and Andrew decided to become incorporated on August 30, 1996. John stayed involved with the Mennonite runs. Business kept growing and they kept running out of room to do their furniture finishing, so in March 1997 the finishers moved to Tin City.
In 2001, the current St. Joseph's Forever Furniture store was built along with the custom finish shop. At this time, Henry Martens, Andrew Martens' brother became a part of the business. There were two brothers and one growing company, that came to be what we know now as Forever Furniture. The Mennonite furniture sold at Antique and Oak Furniture was different from any other furniture you could buy. It was all solid wood, came in various styles and they would custom finish every piece themselves - handcrafted with pride. This all rings true today!
OUR TEAM
SARNIA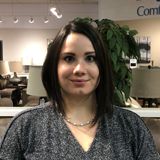 STEPHANIE
Interior Decorator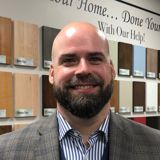 SCOTT
Product Specialist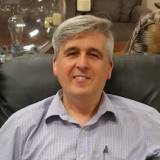 TREVOR
Product Specialist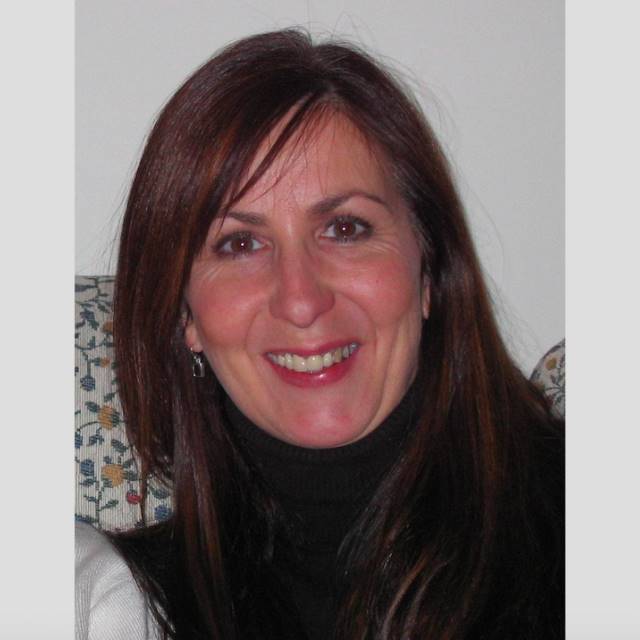 CHARLIE
Product Specialist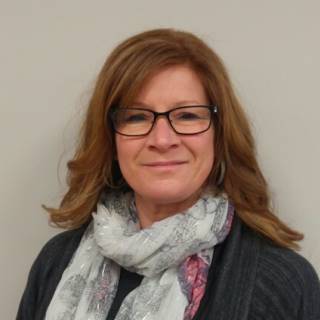 JACQUI
Product Specialist
ST. JOSEPH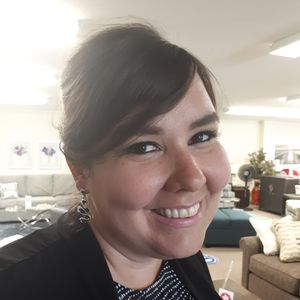 STACEY
Product Specialist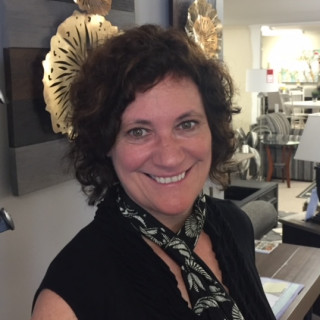 RAEANN
Interior Design Consultant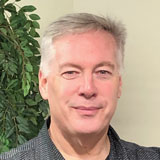 MARK
Product Specialist
DELIVERY AND CUSTOMER CARE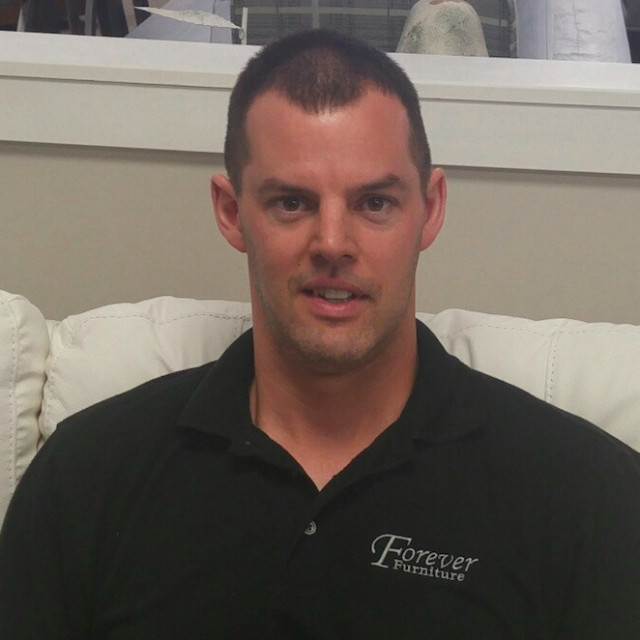 BEN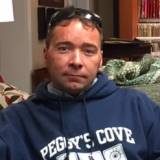 MIKE