Modern Simplicity
Clean lines and bold colour combine to create a stylish backdrop for your busy lifestyle. Explore a wide variety of smooth leathers and chiseled edges in the showroom.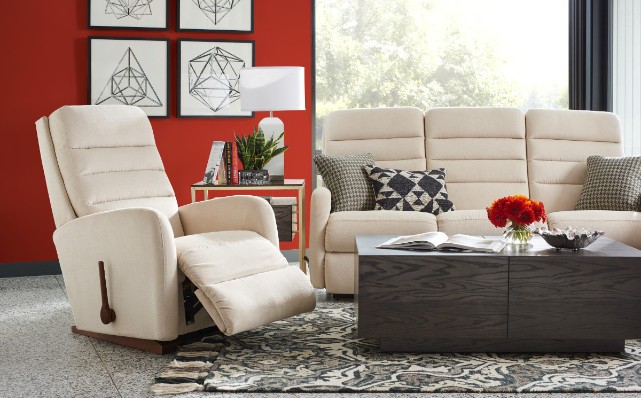 MODERN TIP 1
Be bold
Use strong colour to add interest and compliment clean lines in the furniture. Consider furniture that will grow with you as your family's needs change and create impact with wall colours and accent items.
MODERN TIP 2
Size Furniture to the Room
Leave open space around modern furniture for a contemporary loft aesthetic or consider oversized furniture for a cozy, urban oasis.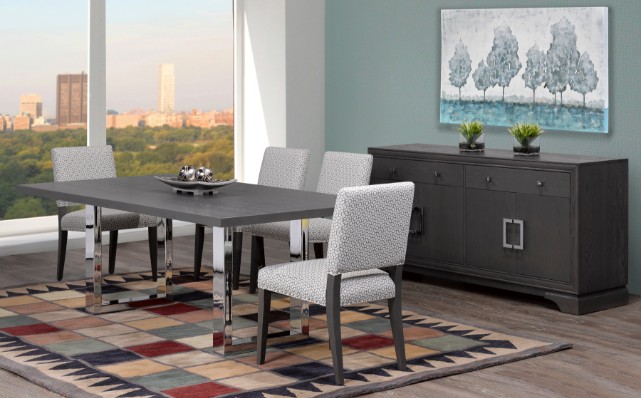 MODERN TIP 3
Choose a Focal Point
A focal point is especially important with the clean lines of modern furniture to complete the space. Get creative with a painting, statue, interesting piece of furniture or fireplace.